SHOP ADJUSTABLE BED BASES
---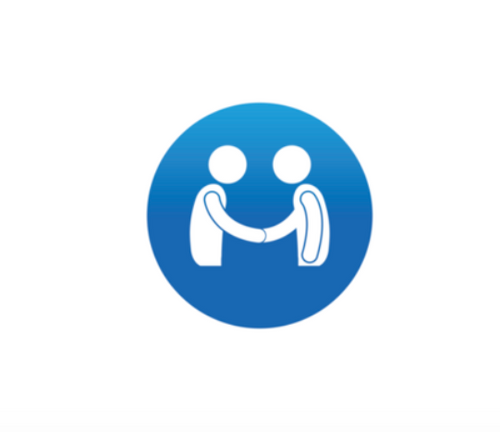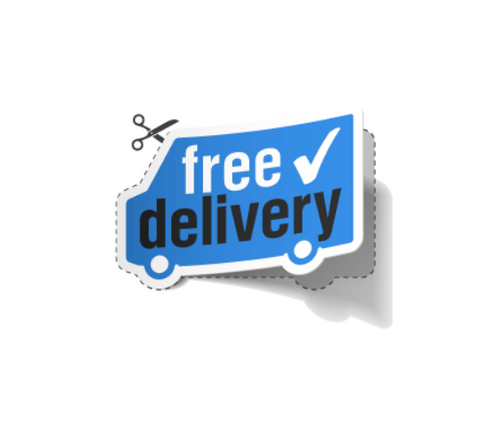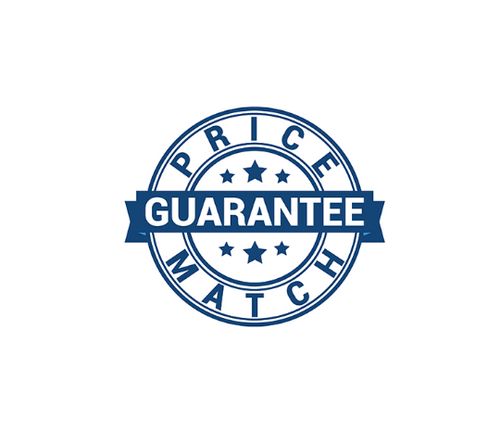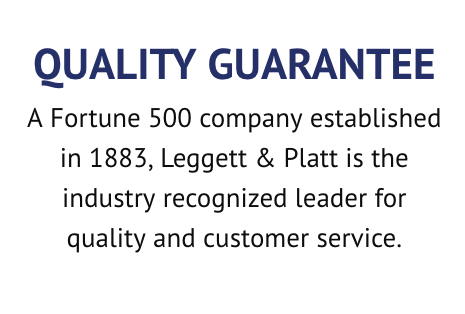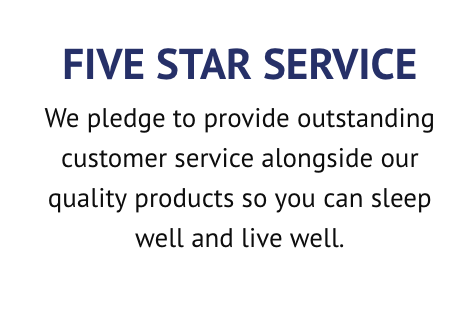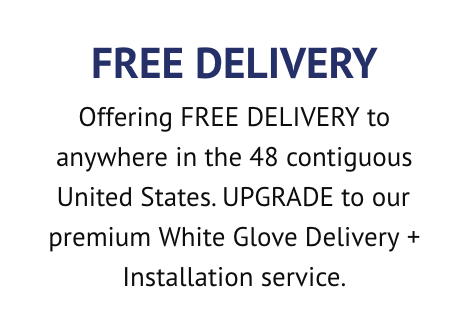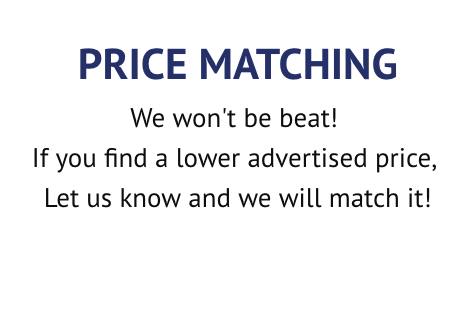 HAVE QUESTIONS?

Our product experts are available to help you 7 days a week

1-877-801-8854

Assembled & sold in the USA
Complement your adjustable base with an MLILY mattress
---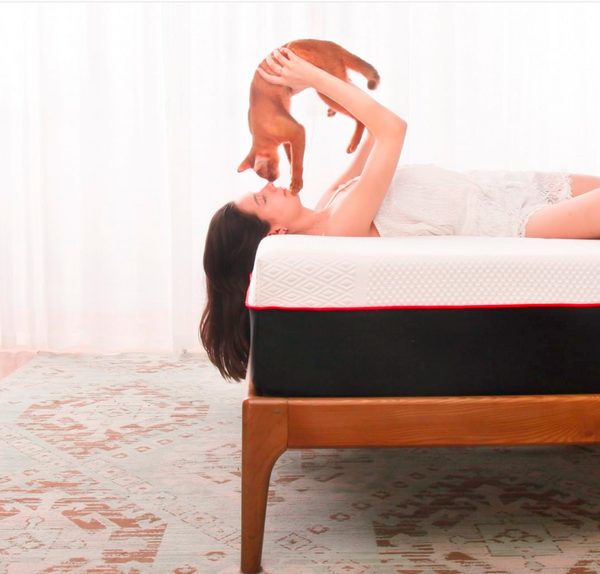 MLILY USA
MLILY USA is dedicated to the mission of changing how people sleep with high quality, scientifically backed materials and an easy delivery experience. Manufactured in a state-of-the-art factory in South Carolina, MLILY produces a signature line of mattresses and a full suite of sleep products including pillows and adjustable bed bases. MLILY products today are available in more than 72 countries.
LEGGETT AND PLATT
Leggett and Platt adjustable bed bases are assembled right here in the U.S.A., using state-of-the-art technology with superior craftsmanship to provide a healthier, higher quality of sleep for many years to come.

Fashion Bed Group, a division of globally diversified Leggett and Platt Inc. is an industry leader in the production of fashionable beds, adjustable bed bases, bedding textiles, bedding support and bar stools. By keeping a close eye on the design community, Fashion Bed Group stays on top of the trends and knows the right mix of finishes and innovative designs to continually offer quality crafted products at an exceptional value.

As an authorized dealer of Leggett and Platt for over 20 years, we are pleased to bring you all of their high quality bedroom essentials at competitive, discounted prices. Rest assured that at The Adjustable Bed Store, you'll never have to compromise between a good bargain and a good product.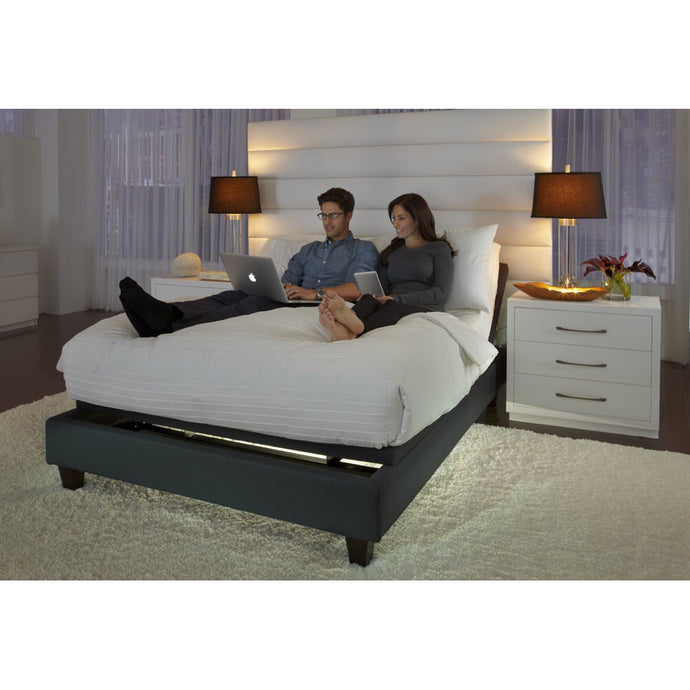 Benefits of an Adjustable Base
Relaxation time: In recent times, adjustable beds have become popular among a variety of consumers due to their multi-purpose transformability. 
Extra comfort: An adjustable bed base maximizes comfort for anyone with body aches, pain or mobility issues.  The customizable features make it easy to adjust specific areas of your body for extra comfort.
Easier positioning: Getting in and out of bed for some can be difficult, especially for those with knee or hip pain.  When adjusted to an upright position it is easier for a person to step in or out safely and without pain.  This can also be advantageous for anyone offering care assistance, as it's much easier tending to someone who's in an upright position as opposed to a person laying flat.
Zero gravity: This type of resting position is great for people who suffer from body pain and require pressure point relief.
Relocate with ease: Due to the metal frame and motor, a typical queen size adjustable bed base for example can easily weigh in excess of 150 pounds.  Thankfully, many of the better quality home versions come with casters which make it much easier to relocate within the room or around the home if needed.
No more rental: These are  a valid alternative for hospital bed rentals.  Basic rentals can cost $150 per week, so even a top-of-the-line adjustable bed will quickly pay for itself, while saving you money in the long run.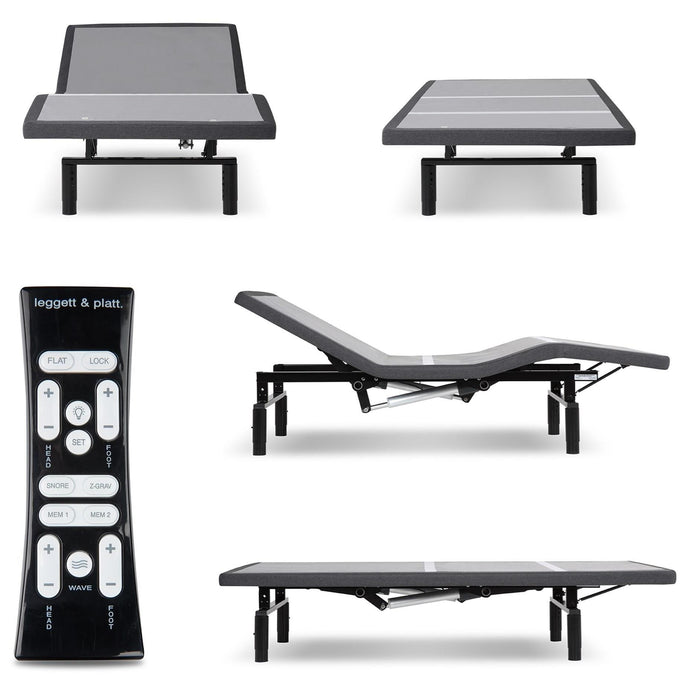 YOUR SLEEP IS OUR BUSINESS
At last I can watch tv or read in bed and be comfortable. Sometimes I need to sleep with my head elevated, and this makes that easy. I had no idea what I was missing. Finally I can wake up without pressure point pain. The adjustable base is one of the best purchases I've made in years.

Marilyn C.
The S-Cape 2.0 is AMAZING! We put our beds into the zero gravity position the first night and every night since. The difference between sleeping flat and in zero gravity is unbelievable. It has reduced my husband's snoring considerably. Now that we have the adjustable beds neither my husband nor I can stand to lay flat and wondered how we did it for so many years.



S. Delepine
The customer service is excellent!! I ordered over the phone and she was patient with me while I asked a bunch of questions.They delivered to my apartment and put everything together. I will for sure recommend to any friends who ever ask where to get a good quality for a good price!!

Meghan W.
This was the best mattress buying experience we have ever had.  Everything was quick and seamless.  We quickly found a king mattress we loved. The delivery was timely, professional and polite. We could not be more impressed and pleased with our experience!

Stacy T.
What set this place apart was the personal touch. They were very willing to work with us to schedule delivery.  Really enjoyed the experience, will definitely buy from them again.

Pooja N.
One word: PERFECT. Two words: THANK YOU.

Seriously -- this is THE MOST COMFORTABLE BED in the world -- like floating on air. How did you guys do that?

Unbelievable -- what a treat!

H.B.G.